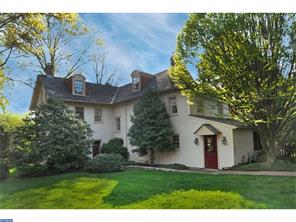 Richard is wonderful to work with when finding a home to buy!
We relocated from the west coast, looking for and buying our forever home from across country was difficult, but Richard made it as easy as possible.
We appreciated his hustle, at times struggling to keep up with him when looking at over 30 houses in 3 days!
He is very honest and does discuss things that one may not even think of.
Closing was simple and somewhat painless… but through it all he was professional and we felt that he had our best interest in mind.
There would be no hesitation in working with him again, however, we never plan on leaving our gorgeous new home!

THANKS RICHARD!
— Natalie Baine and Kris Schliskey, Clients