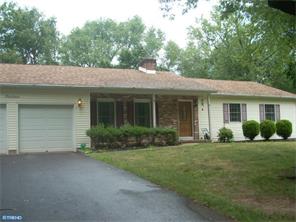 We found Richard through a friend when we bought our house 4 years ago.
Richard is very thorough, and worked tirelessly to find us just the right house. Week nights, weekends, it didn't matter, he was always there for us, greeting us with a smile. We considered him a friend then and a great friend now.
This is the guy you want working for you.
— Jared and Peggy Giles, Client