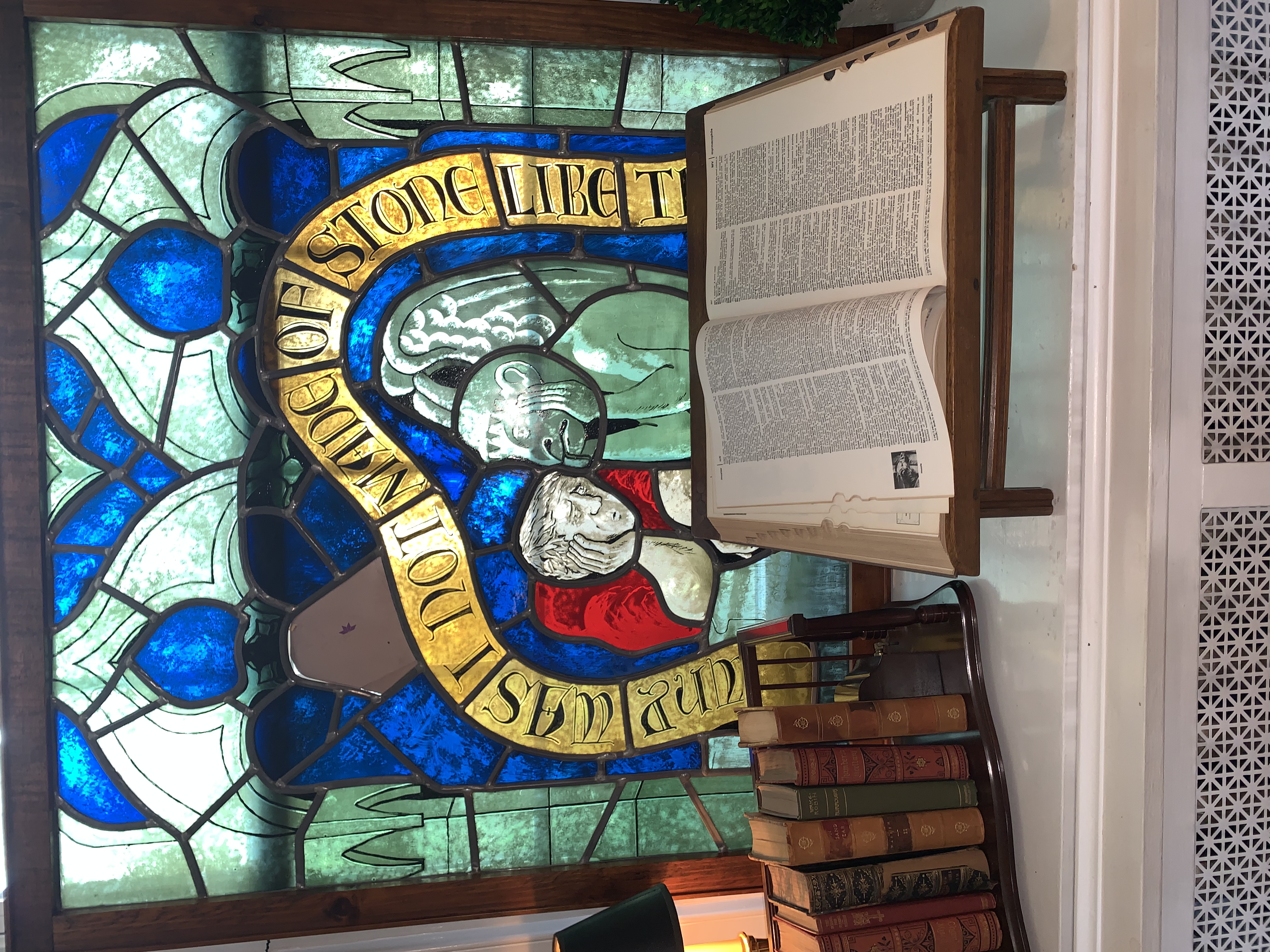 Philip and Dianne Smith December 2019

Selling our home of forty-five years seemed initially to be even more daunting than the purchase of our new one. While millions of families have gone through and survived this process, we saw it as a fraught endeavor. For one thing, despite its obvious curb appeal, the ninety-year-old house had not been updated sufficiently to suit first time buyers with expectations conditioned by HGTV. And then, there was the issue of the mandatory inspections from lenders and code departments. Not the least of all was the conundrum of pricing the house appropriately. How would we navigate through all this and come out the other end with our sanity still intact? If we needed anyone, we needed Richard Hopkinson.



Pairing a spot-on analysis of the the current market with a deep understanding of the neighborhood, Richard helped us arrive at an asking price that balanced profit with the need to sell expeditiously. He was able to quickly identify those improvements that would add immediate value without breaking the bank. His suggestion to market the home as "Coming Soon" generated considerable interest among buyers and agents. Once the property was officially listed for sale, we received multiple offers within one week, and the one we accepted was for full asking price. And, with his expert guidance, we were able to get through the minefield of code inspections and last-minute details, culminating in a stress-free closing.

Richard Hopkinson is more than a real estate agent. He's an ombudsman, an counselor, and, ultimately, a friend.
— Philip and Dianne Smith, Past Clients