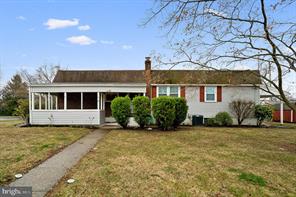 16 W. Johnson Hwy. Norristown, PA 19401 A Home with so much to offer!
Yours could be next… Take a look at the greatness that is Richard Hopkinson Real Estate
Do You want a FREE and PRIVATE Search Tool for your Smart Phone – My Mobile App: text kwj170s8 to 87778
812 W. Airy Street Norristown, PA 19401 A 5 Bedroom Beauty!
Yours could be next… Take a look at the greatness that is Richard Hopkinson Real Estate
Do You want a FREE and PRIVATE Search Tool for your Smart Phone – My Mobile App: text kwj170s8 to 87778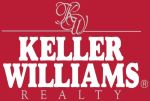 Richard Hopkinson
Keller Williams Real Estate
Website: Your Next Philly Home.com
Office: (215) 464-8800
Mobile: (610) 608-2769
Email: richard@buyingpa.com