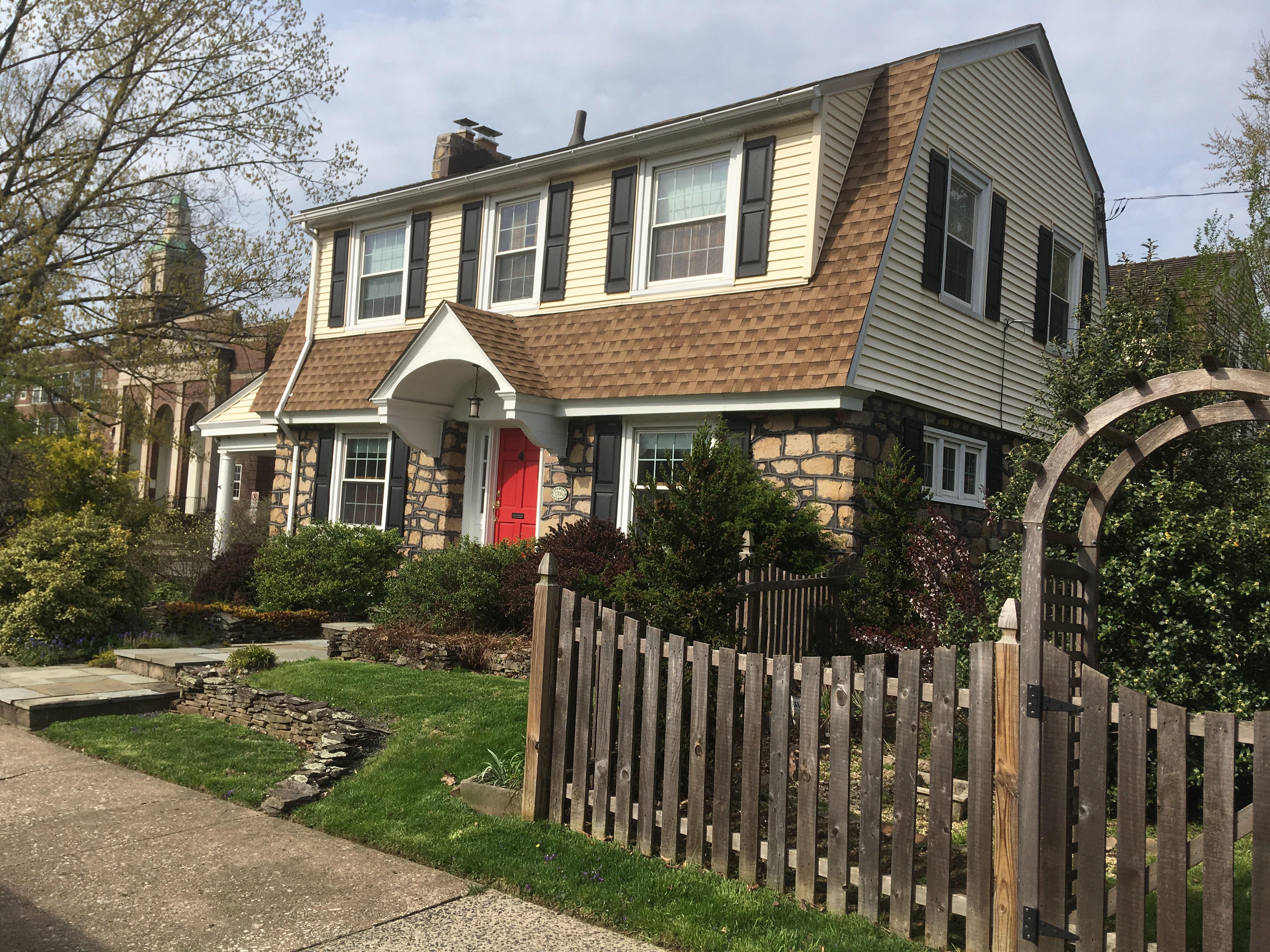 Every once in a while a property shows up that you have to have… 1700 Locust Street is one such property! The Landscaping is flawless with many varieties represented in a sweeping well thought out, almost careless in its approach. Being stone, this home has wide window sills and newer components all around. Listed at $195,000 it is sure to be bought quickly. SOLD for more than asking!
Call Richard for all your real estate needs…
Your Realtor for Life!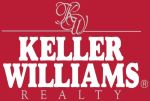 Richard Hopkinson
Keller Williams Real Estate
Website: Your Next Philly Home.com
Office: (215) 464-8800
Mobile: (610) 608-2769
Email: richard@buyingpa.com
Do You want a FREE and PRIVATE Search Tool for your Smart Phone – My Mobile App: text kwj170s8 to 87778