Staging Your Home For Sale – Walking through the Front Door
Real Estate Agent with Keller Williams
To continue in this series: Staging your Home For Sale (inside and outside) produces:
> Average 73% less time on the market
> Showcase better and look more attractive online
> Typically sell for more
> Are seen as well-maintained and move‐in ready
> Prompt fewer concessions from Buyers
These are irrefutable facts that most of which does not take a lot of money and staging should take in all the 5 senses. We covered "Home Staging Tips for Quick Sale – Curb Appeal" back in the Blog of February 5, 2019, so walking through the front door must be smooth and silent (no stuck doors and/or squeaks), The site lines welcoming Buyers with fresh inviting paint colors, clean windows and sills, orderly and the smell of something yummy in the kitchen. (By the way, what they shouldn't smell is any kind of air freshener or pet smells) Music can be helpful if it is sweet and very low volume. Remember, you get just one chance… if first impressions are missed – they are permanent.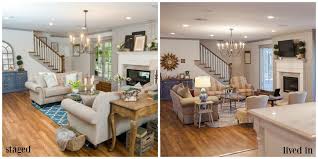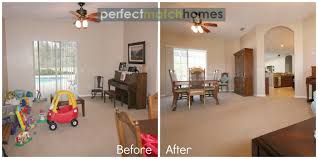 Do You want a FREE and PRIVATE Search Tool for your Smart Phone – My Mobile App: text kwj170s8 to 87778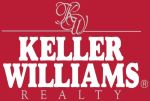 Richard Hopkinson
Keller Williams Real Estate
Website: Your Next Philly Home.com
Office: (215) 464-8800
Mobile: (610) 608-2769
Email: richard@buyingpa.com