Staging Your Home For Sale – Curb Appeal
Real Estate Agent with Keller Williams

The first view Buyers will have of your home will be the front of your home… How is the Curb Appeal for your home? As buyers pull up to the front of your house, what do they see? As in everything from dating to Selling, first impressions are important, you only get one chance to make a great first impression for the Buyers. Check out this study (it is lengthy, but valuable) Increase the Value of your Home up to 9%

Landscape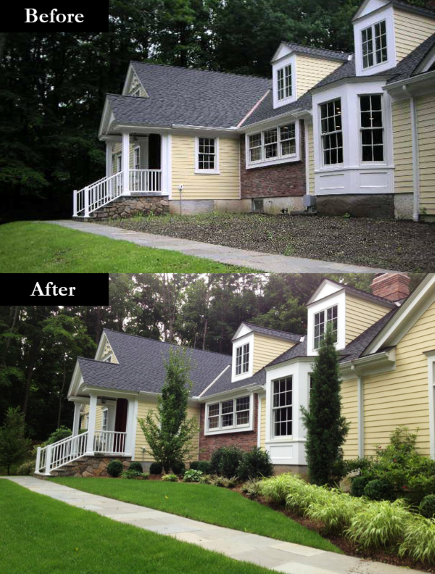 Go out to the street and walk up to your front door… What do you see? Because you are used to the view, you may want to ask a friend, neighbor and/or realtor (preferably a realtor that has extensive landscaping experience as myself… hint, hint) to do this exercise with you. On your way to the front door, are all the bushes, plants and trees neatly trimmed or do they need some attention? Is your grass trimmed and edged or needing work done? Are your window screens damaged? Peeling paint? As potential buyers look at your house, they will either see a pleasing view or a view that screams HELP!
Front Door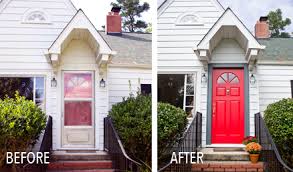 As you approach the front door… is it clean, fresh and inviting? Are you left excited about walking through it to see the inside? You may need to give it a fresh coat of paint or varnish. Keep in mind, as buyers approach your front door, they often spend a few moments paused there while the real estate agent gets the key from a lock box. Be sure the woodwork around the door is also freshly painted and clean looking. Add a welcoming doormat. Be sure the windows at the front of the house are clean and sparkling. FYI this goes for all doors and windows, especially sliding doors and the tracks they run on.
Clean your front light fixtures and be sure they are dust and cobweb free. Be sure you have a bright light bulb in the fixture. Put a few colorful potted plants near the front door to add color and welcome your visitors. Again, this is the first impression your buyers have of your house.
As you are at your front door, look up, down and all around…. Is anything looking tired, peeling paint, or is it nicely painted, conveying the impression of a well-cared for home. As you look around the front door, up, down and side to side, is the view appealing?
Garage Doors
Your garage doors. Are the lights on either side of your garage free of dust and bugs? Is there a fresh bright light bulb inside? Do you need to power wash the garage doors, so they are fresh and clean, or do they need a coat of paint? (By the way, while you have the power washer out, look around for other projects that will improve your selling chances and for more $$$) Don't forget the wood around the garage door. Does the wood need a coat of paint?
If you have glass inserts in the garage door, be sure these are washed and sparkle. Sellers who take great care of the outside of their home usually take great care of the side of the home. As buyers enter the house, you want them to have a positive feeling about what they have seen in your home so far.
Click here for 6 Home Renovations that Return the Most at Resale and 5 of them are on the outside and relate to Curb Appeal. Before looking, which do you think is number 1?
Montgomery County Homes Recent on the Market
W Main Street, Collegeville, PA 19426 $349,900
Toll Gate Drive, East Norriton, PA 19403 $325,000
Roberts Avenue, Glenside, PA 19038 $474,800

Bucks County Homes Recent on the Market
Lenape Lane, Chalfont, PA 18914 $350,000
Essex Court, Perkasie, PA 18944 $434,900
N Ridge Road, Perkasie, PA 18944 $295,000
Do You want a FREE and PRIVATE Search Tool for your Smart Phone – My Mobile App: text kwj170s8 to 87778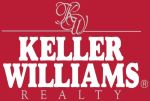 Richard Hopkinson
Keller Williams Real Estate
Website: Your Next Philly Home.com
Office: (215) 464-8800
Mobile: (610) 608-2769
Email: richard@buyingpa.com