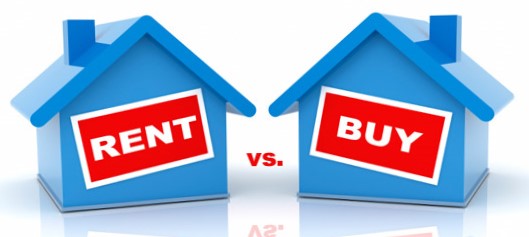 This is a discussion that seems to have gone on for a long time… let's look at the facts:
Looking at the percentage of income needed to rent a median-priced home in the last quarter of 2018 was 28.4%. The percentage needed to buy a median-priced home was 17.5%. The choice becomes more obvious when you think about renting vs. buying from that perspective.

The 2 most common reasons sited to rent: 1. Fixing Credit first and 2. Saving for down payment. Given the the percentage of income needed for both is fact… there are ways to fix your credit while you shop for your home and you would be surprised at what little or no down payment is needed to buy.

Now every market is different. Before you renew your lease again, let's talk! Let's find out if you can put your housing costs to work by buying your first home this year.

Visit YourNextPhillyHome.com for more information on home-ownership. Your first step in considering home-buying should be enlisting an experienced, local real estate broker like Richard Hopkinson. Selecting a great broker is not as easy as it may seem. Enlist a seasoned real estate professional for your

home buying/selling needs. We would love to share our knowledge of home ownership and in the Montgomery/Bucks County areas with you…and give you the grand tour of many of our gorgeous places!
Do You want a FREE and PRIVATE Search Tool for your Smart Phone – My Mobile App: text kwj170s8 to 87778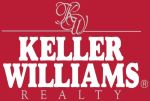 Richard Hopkinson
Keller Williams Real Estate
Website: Your Next Philly Home.com
Office: (215) 464-8800
Mobile: (610) 608-2769
Email: richard@buyingpa.com