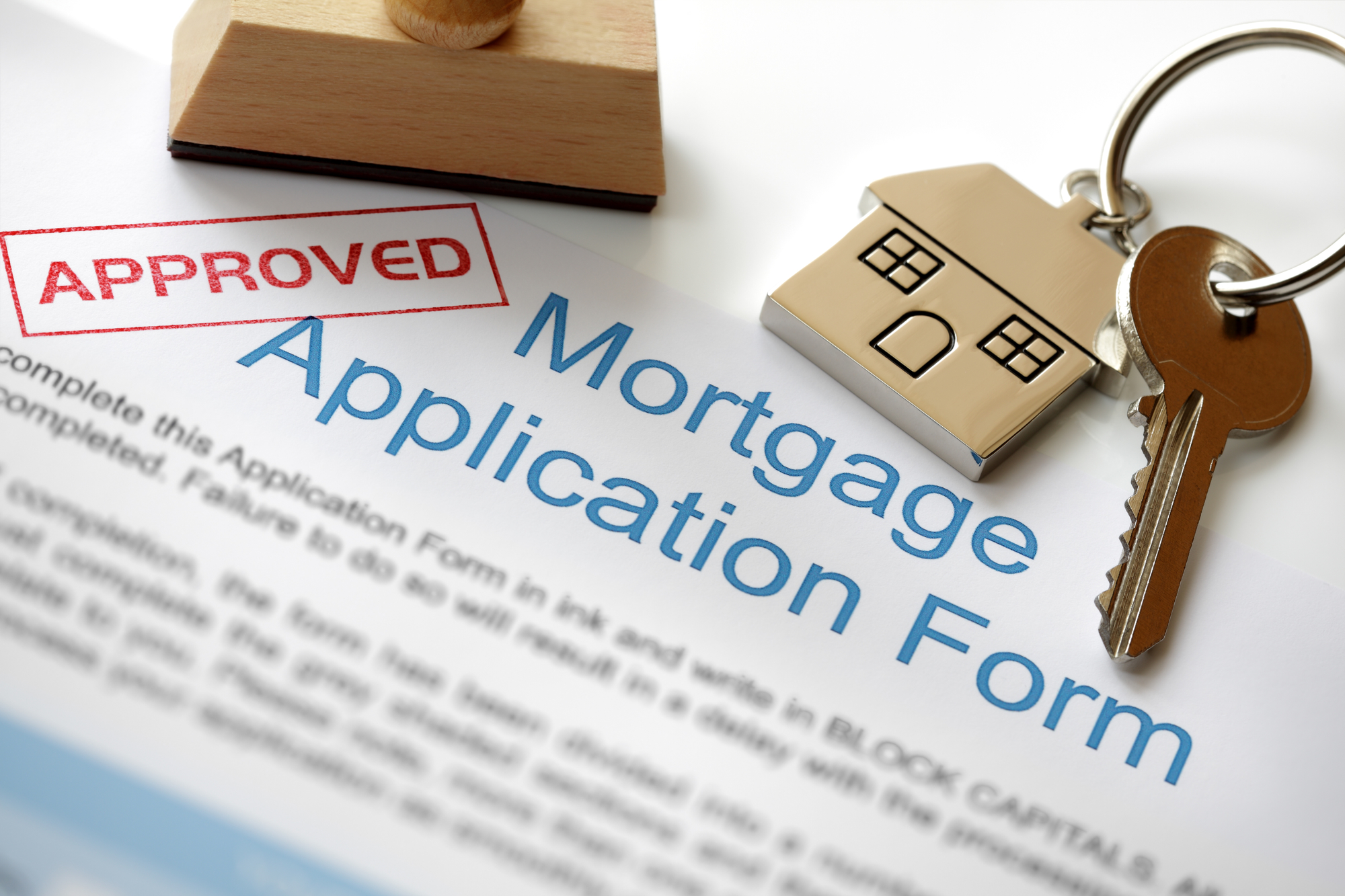 Are youthinking about buying a new house, condo or apartment? Whether you areupgrading, downsizing or investing, if you intend on borrowing the funds you'llneed to be pre-approved for a mortgage. In today's blog post we'll exploremortgage pre-approval and why this should be one of your first steps in buyinga new home.
Pre-ApprovalHelps To Determine Your Budget
Do you knowyour budget? Mortgage lenders consider many factors when deciding how much theyare willing to lend to a home buyer. While your employment status, salary,assets and credit rating are important, they are all pieces of a larger puzzlethat help a lender to determine your risk. So regardless of how spotless yourcredit rating might be, you'll want to get pre-approved for a mortgage beforetrying to figure out your total purchase budget.
The size ofyour down payment will also be a factor in determining your overall budget. Ifyou still have a bit of time before you're ready to buy a home, continue to putmoney aside for your down payment. The more you have, the less you'll need toborrow.
OncePre-Approved You Are Ready To Make An Offer
Once you'repre-approved for your mortgage, you're ready to submit an offer for the home.Note that you do not need to bid high just because you are approved for a largemortgage. Work with your real estate agent to determine the right asking pricefor the home. Submitting a bid that's a bit lower than you're willing to payleaves you with a bit of room in case the seller makes a counteroffer.
Many SellersWill Demand Pre-Approval
Finally, don'tforget that many sellers will require that you are pre-approved for mortgagefinancing before they'll accept a bid or offer. Many listings end up receivingmultiple offers, especially those in hot real estate markets or popularcommunities. So if you table an offer without pre-approval, you may find thatit is rejected in favor of another buyer who is ready to go.
Once you'vebeen pre-qualified for mortgage financing, pre-approval is the final step inthe process before you're ready to make an offer and purchase your new dreamhome. For more information about the home buying process and to view someamazing listings in the local area, contact us today. Our friendly real estateteam is happy to assist.
Normal 0 false false false EN-US X-NONE X-NONE /* Style Definitions */ table.MsoNormalTable{mso-style-name:"Table Normal";mso-tstyle-rowband-size:0;mso-tstyle-colband-size:0;mso-style-noshow:yes;mso-style-priority:99;mso-style-qformat:yes;mso-style-parent:"";mso-padding-alt:0in 5.4pt 0in 5.4pt;mso-para-margin-top:0in;mso-para-margin-right:0in;mso-para-margin-bottom:8.0pt;mso-para-margin-left:0in;mso-add-space:auto;line-height:107%;mso-pagination:widow-orphan;font-size:10.0pt;font-family:"Calibri","sans-serif";mso-bidi-font-family:"Times New Roman";}